Powerful businesswoman, Sara Dagrés reveals how she launched her own lip balm range, ANGEL WINGS with her daughter. By Anita Quade.
I launched ANGEL WINGS because…
"When COVID shut down the beauty industry in March 2020 my PR business lost several clients, so I decided it was time to launch the idea I had for ANGEL WINGS – a mother-daughter cosmetic range for tweens, teens & their Mamma's."
The biggest lesson I learnt on this beauty journey was…
"Patience! They're right when they say it doesn't happen overnight. We undertook 18 months of testing to ensure ANGEL WINGS lip balms are the best they can be."
I live by the motto…
"Let your dreams be your wings!"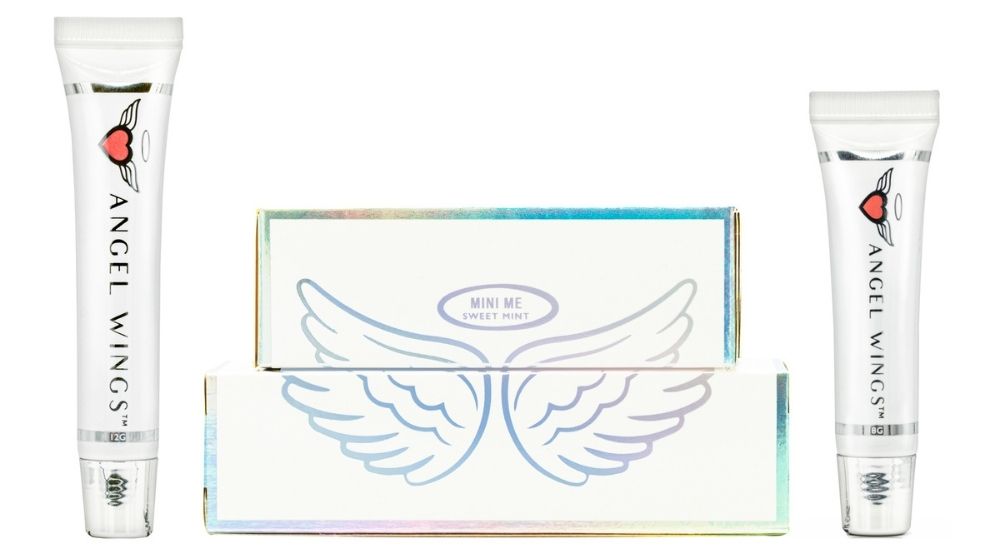 My favourite beauty go to is…
" ANGEL WINGS tinted lip balms – Australian made, certified organic, vegan and good enough to eat! A little of this rose-hued tinted lip balm goes a long way.
I also religiously use Medi SkinSaver skincare and take Beauty Boosters supplements for hair, skin and nail health – they're amazing!"
I wanted my daughter involved in this project because…
"The journey so far has been exceptionally rewarding watching her enjoy the creative process. She's learning you have to work hard to make a bit of luck and I hope in the end she takes the business and passes it onto her own children."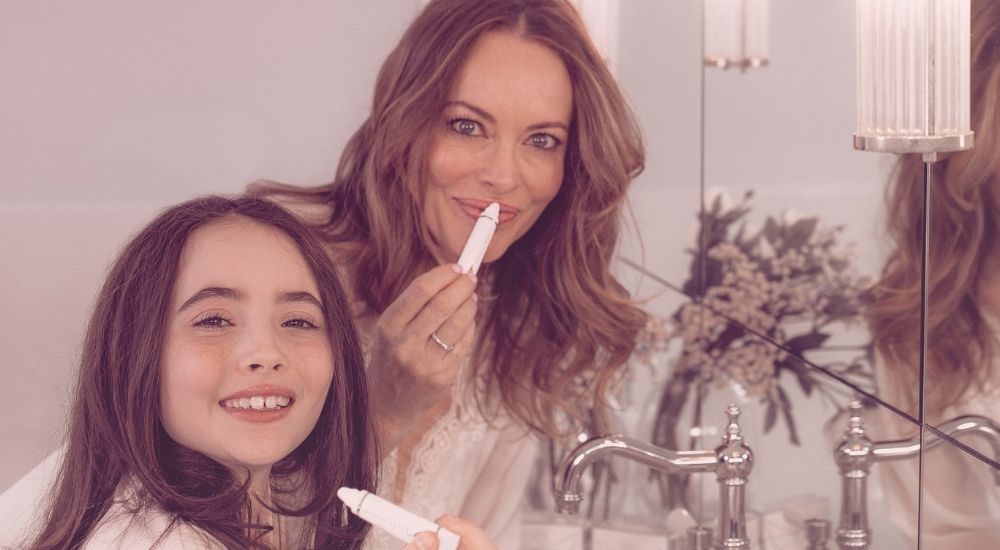 I love being a woman in the beauty industry because…
"You can feel confident that you are helping others be the best that they can be – helping to increase their confidence and self-esteem."
One of my favourite moments in my career was…
"Having the support of the kind and generous professionals who I've met over the years in PR that helped us bring ANGEL WINGS to life – these people believing in the brand gives me strength! (Anita, that includes you)."
My go-to stress buster is…
"Yoga and Pilates at Yoga in Paradise on the Gold Coast. The founder, Emma is a spiritual Goddess."
My advice to people launching a new product is…
"Take your time to test, trial and test again! Ensure you ask as many people as possible for feedback of a new formulation – not everyone will agree but you'll have a better understanding of what people like."
This year my main goal is to…
"Expand our range of mother-daughter products. We have so many ideas!
I'd also like to continue helping other brands grow with PR campaigns and the work we do at THE PEOPLE Agency."
This article appears in the March-April 2022 issue of Professional Beauty.
Read the current issue of our digital magazine here:
Have an idea for a story or want to see a topic covered on our site and in our pages? Get in touch at info@professionalbeauty.com.au.