OPI Australia has launched a campaign in recognition of International Women's Day 2022. Working in collaboration with Collingwood AFL player, Sabrina Frederick, LGBTQIA+ Advocate and Model, Riley Minford, and Sustainable Olive Farmer, Sam Meron, the nail brand aims to promote female leaders who excel in non-traditional gender roles.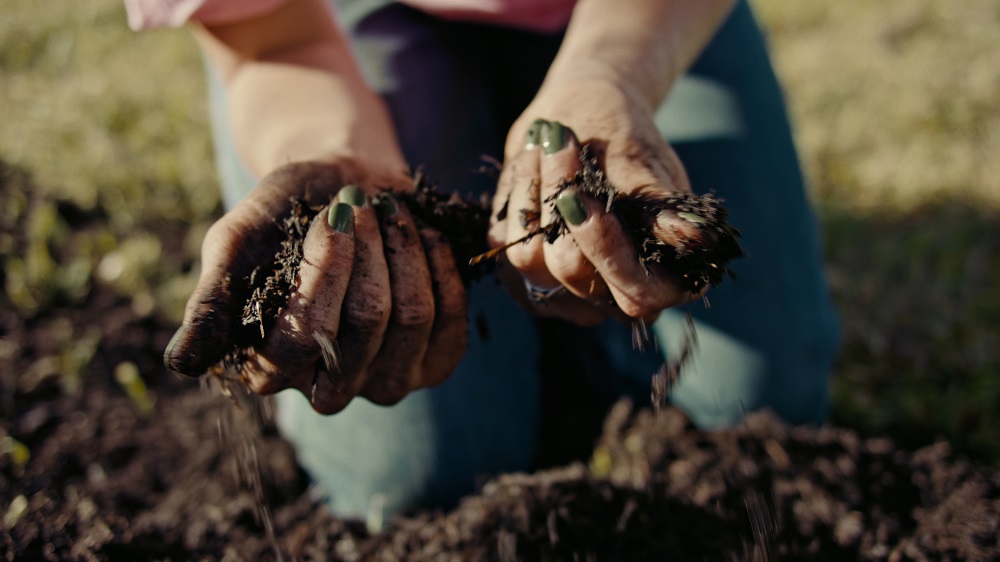 Utalising colour as a symbol of identity, each talent has elected an OPI nail shade that aligns to them. The intent of the brand's 'My Colour' campaign is to inspire individuals to be their own, unique selves; to follow their joy, find their power, and express their individuality through colour – particularly on their nails.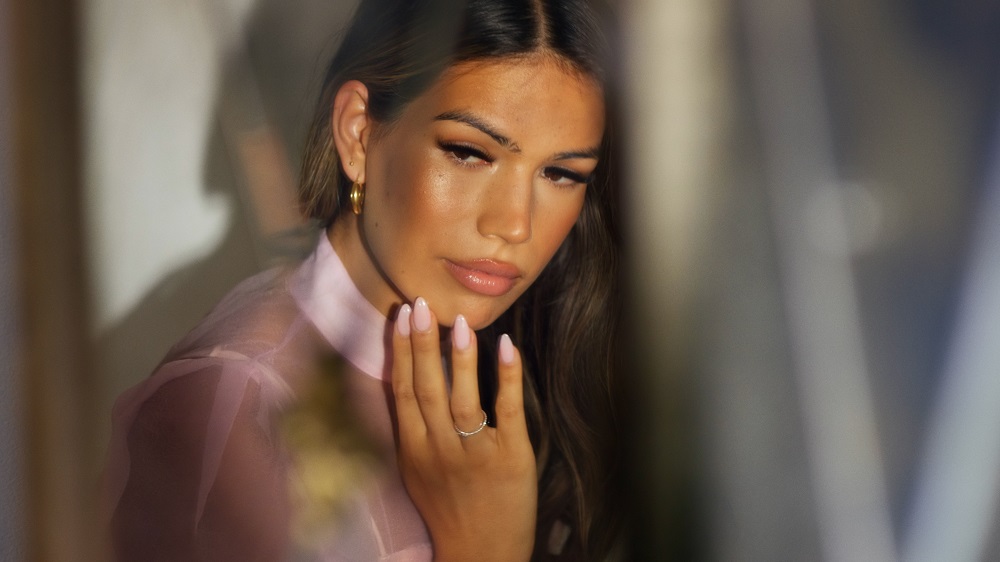 The campaign, which will run across OPI's social media channels in the form of video and stills, was directed by Australian female creator, Justine Moyle.

In praise of the project, Justine said: "The importance of representation can't be underestimated, and we must showcase the voices that accurately embody ALL kinds of women. I want to give young girls the opportunity to be like Sabrina, Riley, and Sam when they grow up because they see themselves reflected in these colourful and charismatic personalities. Being a female footballer who chooses to add a flash of colour to her nails is just as achievable as being an LGBTQIA+ advocate wearing pink and high heels. We want to showcase that even if you're busy changing the world, it's okay to take care of yourself too – a little bit of polish can help you nail that brief, kick that goal, or just show off who you really are."
Watch the 'My Colour' campaign by OPI below:
OPI launched their last campaign in August 2021 – the brand's Nature Strong line. Read more on this line here.
OPI is used across a broad number of Australian nail salons and has produced over 200 shades. Currently, OPI is available in over 100 countries and retails a full line of professional SKUs. To learn more, contact International Beauty Supplies on 02 9486 3211.
Read the current issue of our digital magazine here:
Have an idea for a story or want to see a topic covered on our site and in our pages? Get in touch at info@professionalbeauty.com.au.