Take your pedicure services to the next level and offer clients a pedicure that will transform their feet and nails. With each Medi Pedi Starter Kit receive a FREE Oxygenating Evo Gel sample kit.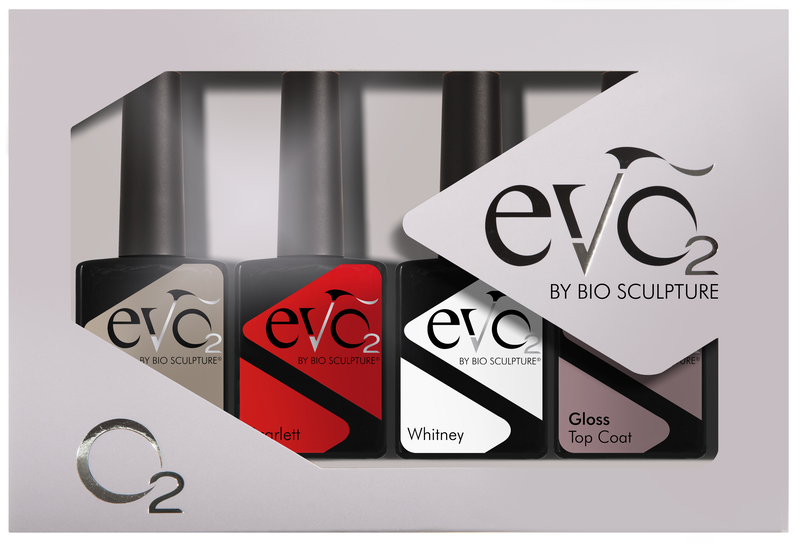 Footlogix®, the world's first and only Pediceutical® foot care range, has revolutionized the foot care market!   With a complete range of innovative products, that provide effective and transformational results for a variety of skin conditions affecting the feet.
Evo Oxygenating Gel by Bio Sculpture boasts a world-first Medical-Grade Oxygenating Formulation that keeps the oxygen and moisture balanced on the natural nail, allowing for the natural nail to remain healthy and fabulous. This product is ideal for gel pedicures.

The Footlogix Medi Pedi Starter Kit will give you at least 50 pedicures to see the results for yourself. It is easy to use, cost effective, reputable, but most importantly, the products that really work!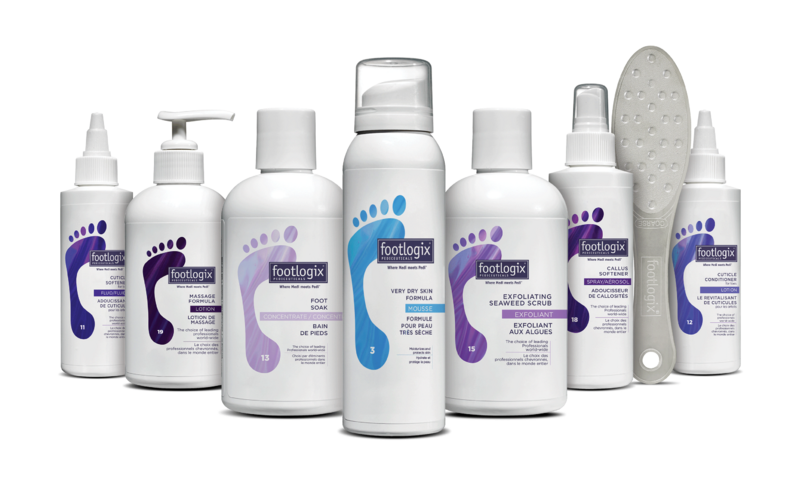 Included in every kit are the following products, which:
Footlogix Callus Softening Foot Soak
Footlogix Exfoliating Seaweed Scrub
Footlogix Callus Softener
Footlogix Very Dry Formula
Footlogix Professional Massage Formula
Footlogix Cuticle Softener
Footlogix Cuticle Conditioner
Footlogix Miracle Stainless Steel Foot File
Footlogix Online VIP Education Hub
Evo Gel Sample Kit by Bio Sculpture
With results seen instantly, Footlogix® formulations have been clinically proven to transform the skin and nails on the feet using a revolutionary and proprietary Dermal Infusion Technology.
Footlogix® products are safe for everyone, including people with diabetes, seniors and those who are immune-compromised.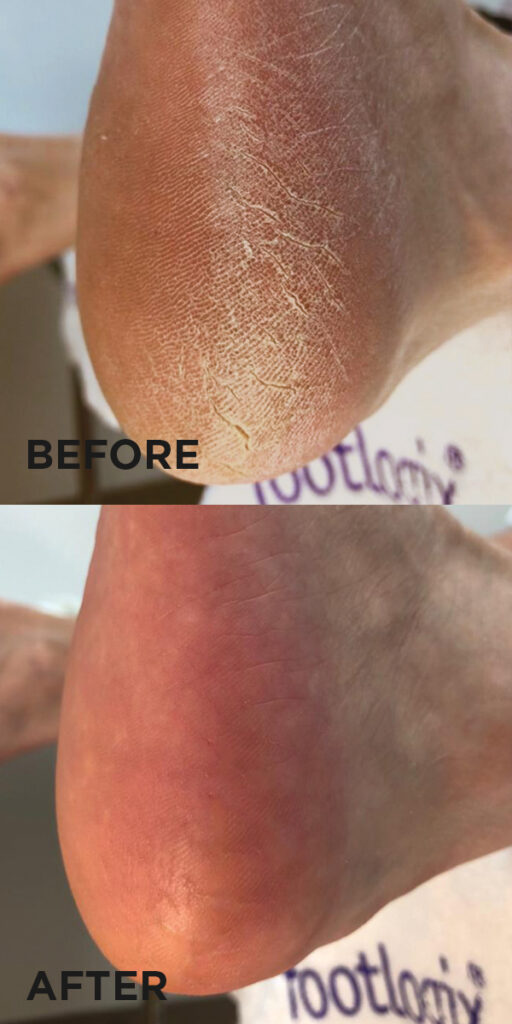 Footlogix® empowers professionals through superior educational services and products to offer pedicure services that will truly transform their customers feet. The brand provides every nail technician the opportunity to use state of the art products in his/her service as well as provide a new revenue stream through a revolutionary retail product range.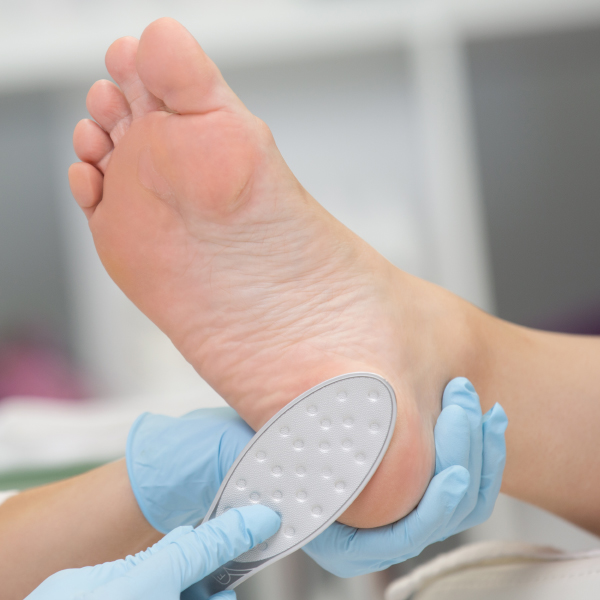 Safe: suitable for all skin types, including Diabetics, seniors and immune compromised.
Innovative: revolutionary technologies: Dermal Infusion Technology® & Spiraleen®
Gentle: non-corrosive, non-dehydrating, and does not require any neutralising solutions like other chemical peel products
Effective: easy to use with instant results that last for weeks
Endorsed: by leading Doctors and Podiatrists across North America and Europe
Footlogix is now available in Australia exclusively through Bio Beauty Concepts. To become a Footlogix® stockist and start offering your customers a medi pedi treatment that truly works visit www.footlogixaustralia.com.au or call 02 8218 4500