This article was taken from the Professional Beauty archives, and was originally published in May 2019.
The inaugural BEAUTY & SPA Insiders summit, jointly organised by Professional Beauty and Spa & Clinic magazines, was a phenomenal success.
Salon and clinic professionals from around Australia enjoyed a day filled with stimulating talks, innovative ideas and engaging conversations – as well as a delicious lunch, endless cups of tea and coffee and a few celebratory cocktails – at Sydney's glamorous Ovolo Hotel.
The 27 inspirational speakers at the summit included Natalie Isaacs (1 Million Women), Sarah Laidlaw (Priceline), Kristin Fisher (Kristin Fisher Eyebrows), Natalie Papadopoulos (The Parlour Room), Chiza Westcarr (Nutritional Skincare Academy), Sofia Amirova (Amirova Cosmetic Clinic), Dr Naomi (The Manse Clinic), Maria Cocciolone (Inskin Cosmedics), Lisa Conway (Zing Business Coaching) and Robyn McAlpine (SkintifiX).
Enjoy viewing some photos from the summit below while we start planning next year's summit.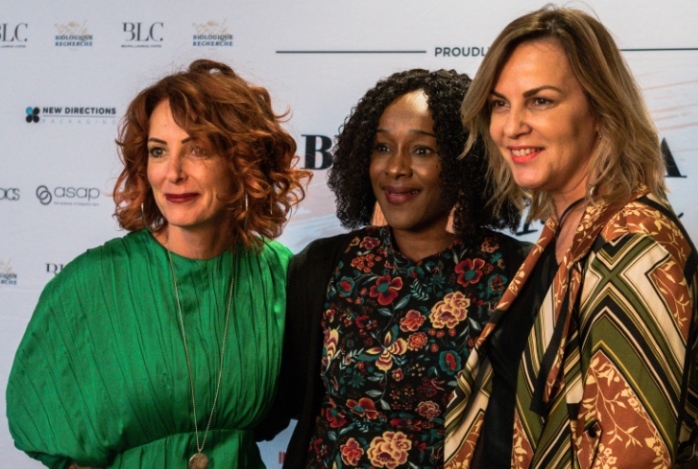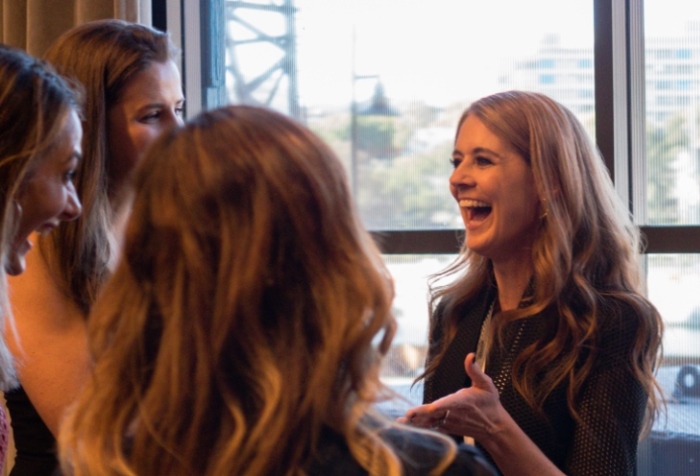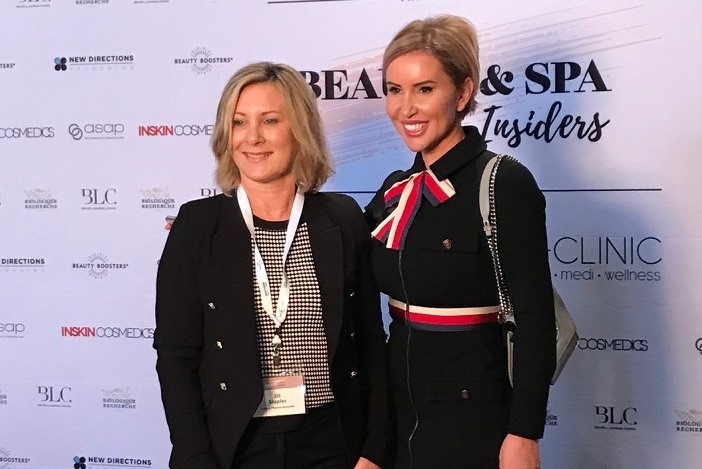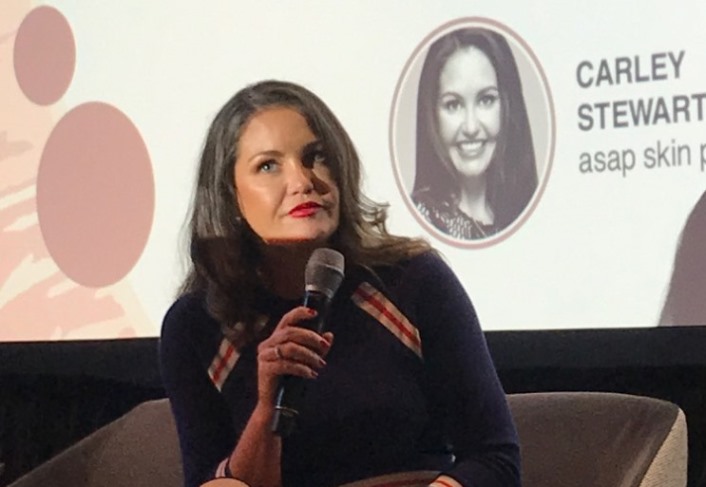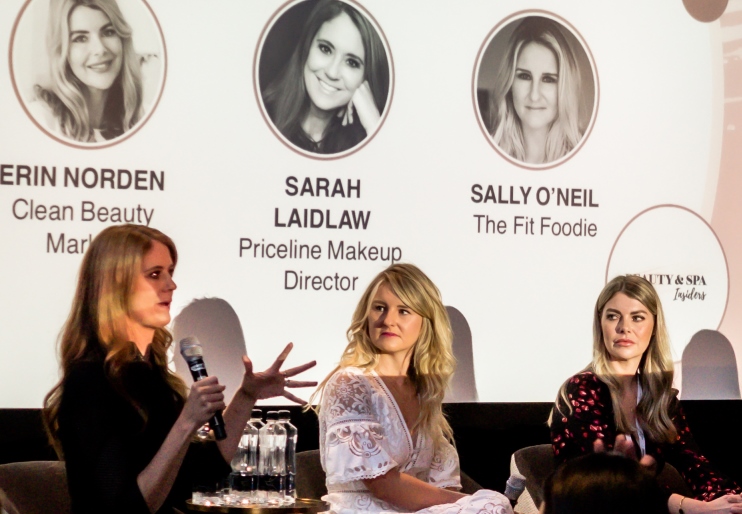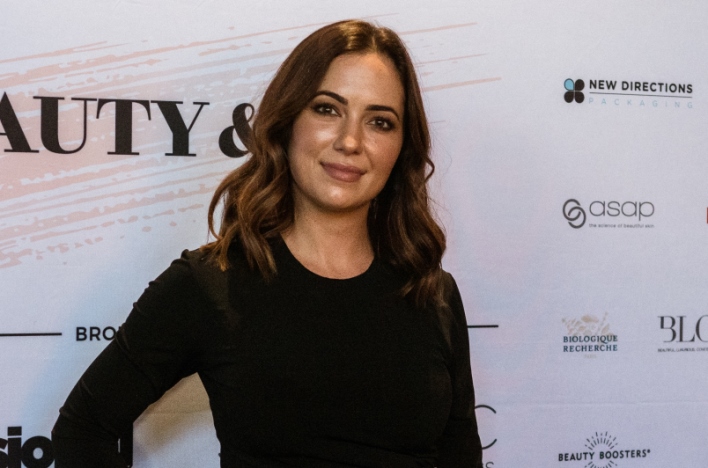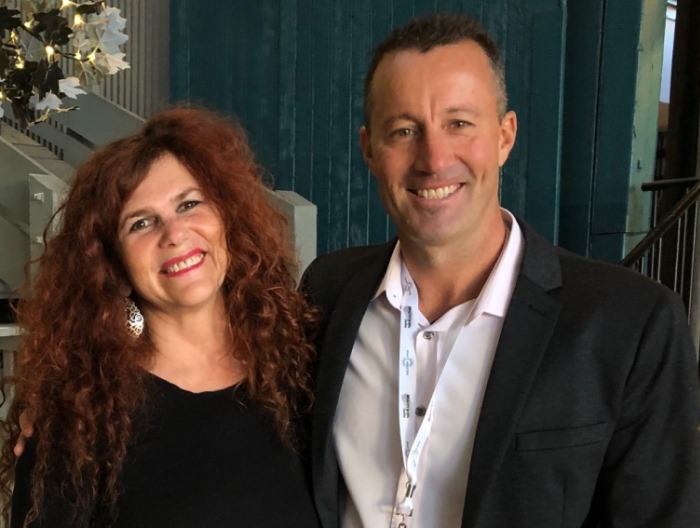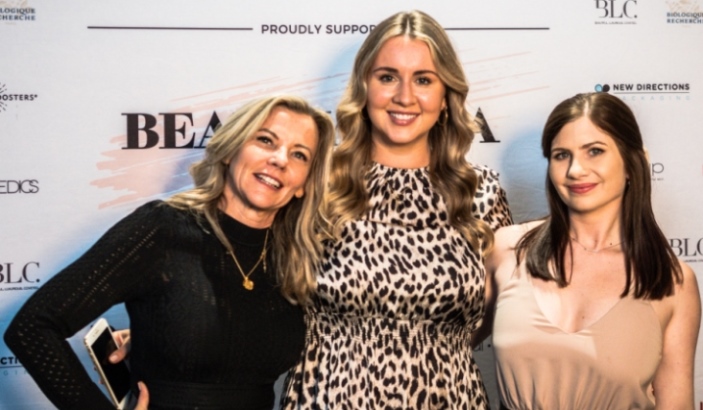 To ensure you don't miss out on attending next year's BEAUTY & SPA Insiders, subscribe to our weekly newsletter now and make sure you follow us on Instagram and Facebook to catch some exciting video content and more photos shared from the day.
For more information on BEAUTY & SPA Insiders 2022,
head to the BSI website.
Read the current issue of our digital magazine here:
Have an idea for a story or want to see a topic covered on our site and in our pages? Get in touch at info@professionalbeauty.com.au.