RATIONALE has focused on human skin from the very beginning. From our inception, every formulation has been created to enhance the vital processes that occur naturally within the skin,
so you'll never see us following trends or utilising ingredients that the skin won't like. In response to the six pillars of skin health we've determined, we introduced The Essential Six Collections to allow our skin consultants to tailor skincare regimens to suit all skin types and conditions. I believe RATIONALE's success has been the result of our profound understanding of skin health, and our ability to create this for all clients, no matter their unique skin concerns. Our signature consultation plays a huge role in this process, investing that 1:1 time with each client, to not only understand their goals but also educate them on skin health, and what the RATIONALE formulations can offer to support those.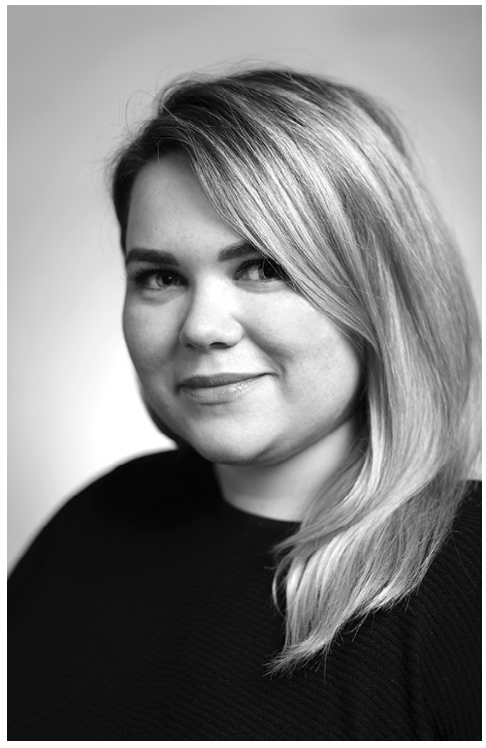 Of course, the formulations have been created in line with the six pillars of skin health and vitality
– revealing skin Resilience, Vitality and Brilliance by day, and boosting skin Integrity, Clarity and Renewal processes by night. Our collections have been determined by our understanding of human skin, and RATIONALE Founder Richard Parker's lifelong dedication to skincare, cosmetic chemistry and posology perfection.
Early on, Richard was able to determine that human skin required topical actives and vitamins to support the skin's immune system and antioxidant network, and superior protection from the entire solar constant, including visible, infrared and blue light. We offer these in protective formulations by day. Additionally, all skins needed barrier fortification, pH recalibration and cell renewal in reparative formulations each night.
As our research deepens, and ability to innovate new formulations for a vast array of existing and emergent skin concerns, we're in a unique position to tailor skincare regimens constructed around these six pillars but delivered in completely individualised ways.
Until recently, our genetics have dictated how we age. Genes are what we're born with, and once were believed to determine our fate. What we now know is, in fact, epigenetics plays a major role in influencing how our genes are expressed. The study of epigenetics is supported by ever-evolving research to demonstrate how topical skincare actives can both treat and prevent skin conditions, and arming our teams with this knowledge is such a huge part of how we impart this education to our clients. Sun exposure, pollution and lifestyle factors all contribute to DNA damage, ultimately influencing the behaviour of our cells. When future- proofing our skin, we lean into epigenetics – an approach that involves switching on youth enzymes with topically applied antioxidants and solar protection. No longer is our fate decided by our parents!
Now, more than ever, we're able to achieve the skin goals of our clients by introducing the appropriate strength of actives most suited for the health of the skin at every stage of life The Collections are the key to healthy skin, and we've spent almost 30 years perfecting our formulations to deliver 'Luminous Skin for Life'.
This article first appeared in the November/December issue of Professional Beauty magazine. Download the issue here.
Visit the #BEAUTYSTRONG hub at https://professionalbeauty.go-vip.net/beautystrong/
For more news and updates, subscribe to our weekly newsletter