The global demand for lip powder, a relatively unknown makeup product just a few years ago, is now worth around US$350 million and set to grow at nearly six percent per annum for the next eight years, according to Future Market Insights.
Originating in Korea, lip powders (typically made with silica as well as hydrating ingredients such as vitamin E) promise to provide long lasting colour without any of the dryness traditionally associated with lipsticks (particularly matte and metallic formulations). It can also be worn under or over lipstick for extra pigmentation.
Major brands including L'Oréal, Maybelline, MAC Cosmetics, Clinique and Sephora have already introduced lip powders on the market in a variety of formats including pressed powder  palettes and in 'lip gloss tubes' with cushion tipped applicators.
According to Future Market Insights 'Lip Powder Market 2019-2027' report, lip powder is "likely to partially or entirely replace lipsticks in the near future" due to its creamy and smooth texture.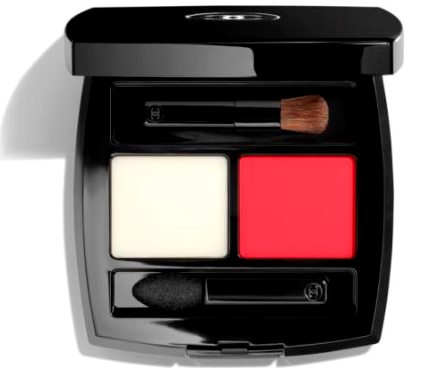 "The global market for lip powder is witnessing growth based on a few unique advantages over conventional lipsticks," the report said.
The key advantages of lip powder are:
Long-lasting colour and vibrancy
"Most of the lip powders available in the market contain Vitamin E that enhances a smooth look and provides a nourishing effect. The lip powder liquefies when in contact with lips, followed by superior endurance compared to that of conventional lipsticks. Moreover, it has been claimed to enhance the texture of lips, which is another strong factor pushing demand."
Growing demand for matte-finish beauty products
"Matte and blurred finish looks are among the most recent trends in the beauty industry and lip powders can create the look without the dryness typically associated with lipsticks. In addition, lip powder has also gained popularity, as it can easily create a diffused, natural look for the lips."
Future Market Insights concludes that APEJ (Asia Pacific excluding Japan) is expected to remain the largest regional market for lip powder products but the market in North America "holds significant growth potential".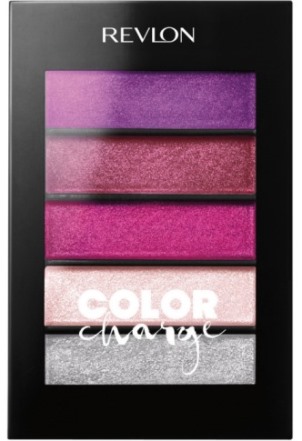 "Most of the key players in lip powder market are likely to concentrate on enhancing the look and feel of lip powders, in addition to better texture," the report said.
"Product innovations in line with evolving consumer preferences will be an important long-term strategy.
"In addition, leading players in the lip powder market are expected to introduce matte and blurred products in their existing product portfolio, with an intension to extend outreach to new customer bases."
For more news and updates, subscribe to our weekly newsletter.