Australian makeup artists lusting after Jenna Lyons's new range of cruelty-free false lashes might be in luck soon, because the brand is launching LOVESEEN PRO for makeup artists and students, with plans to roll out international shipping (exact dates not confirmed).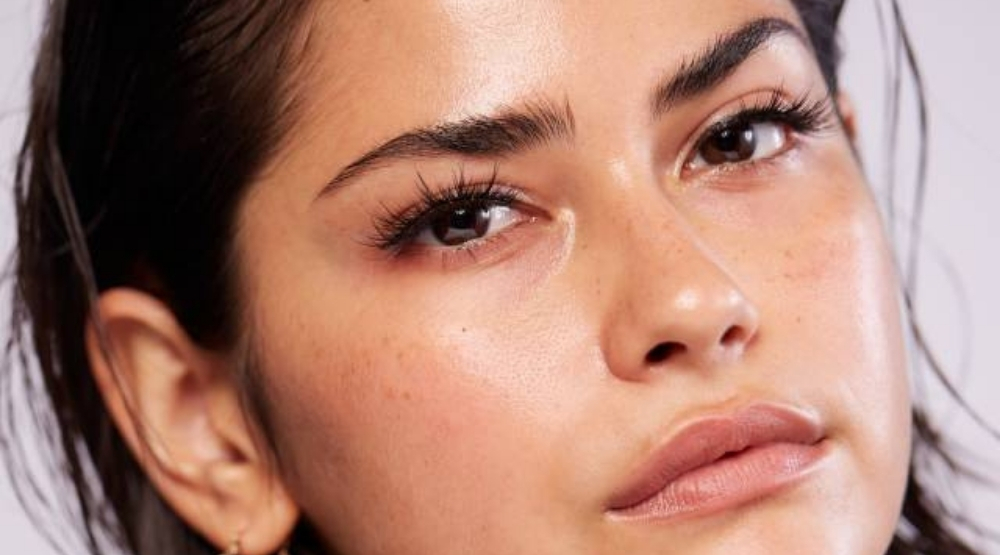 THE BRAND
The new, inclusive brand launched in the US in late 2020. Dozens of people of "all different ages, ethnicities, eye shapes and beauty aspiration" were used to test lashes. "We literally built them on their eyes, strand by strand. We cut, glued, tweezed, removed, added again. Until we got them right," says the site.
They are designed to be wearable anywhere, day and evening (more so than traditional strip lashes), as Lyons herself does. Strands are placed at irregular lengths and intervals (like natural lashes), and the lashes come in a variety of lengths and colours with subtle (sometimes clean or brown) bands. The brand has 21 styles at the moment, including demis (partial, outer) lashes and lash and tool kits. The sell-out lash tool also sells separately as does the glue.
THE BENEFITS OF LOVESEEN PRO
The site says "LOVESEEN PRO is a program available exclusively to professional makeup artists and students studying makeup artistry. Get your hands on an insider discount and first-access into launches – all with no annual fee."
Listed benefits include a 30% discount off RRP and early access to new stuff. The program details will likely be laid out in more robust detail as the program picks up steam. While it is not yet open to Australian makeup artists and professionals, it appears that you can still register your interest in LOVESEEN PRO here.
Currently LOVESEEN only ships within the US, but they are considering international shipping so watch this space for updates.
—
Read the current issue of our digital magazine here:
For more news and updates, subscribe to our weekly newsletter.