Explore the unexpected this winter with twists of colour and unique textures to brighten up grey days.
DARK AND STORMY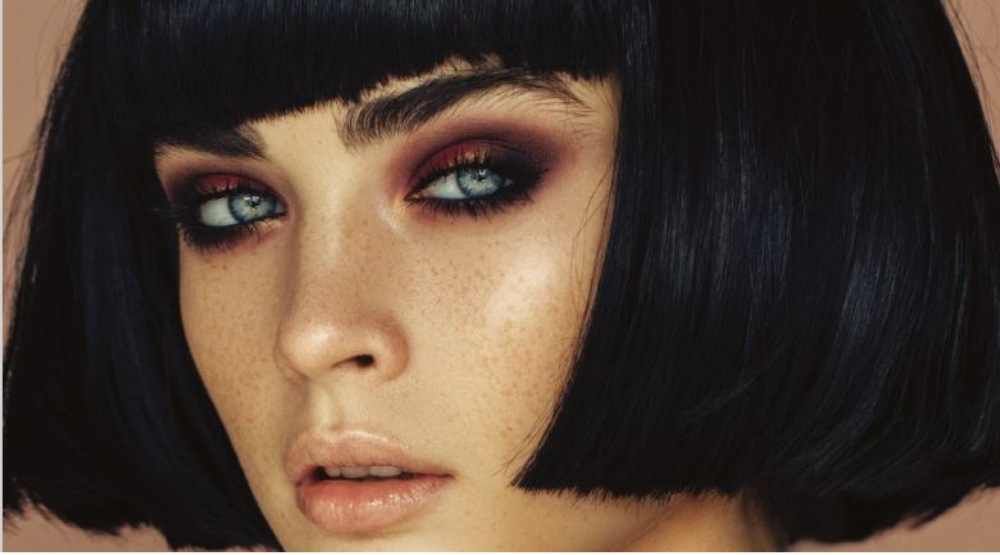 Keep things cool with rich plum tones and loads of lashes. Nude lips, raw skin and a high shine cheek will keep things balanced.
(Carnival III Love Tahiti Palette, Scott's Makeup & Beauty (02) 9418 900, Gorgeous Cosmetics Liquid Eye Pencil in Royal, Gorgeouscosmetics.com.au, Jane Iredale Liquid Minerals A Foundation, Margifox Distributors, 1300 850 008)
---
STRIPPED BARE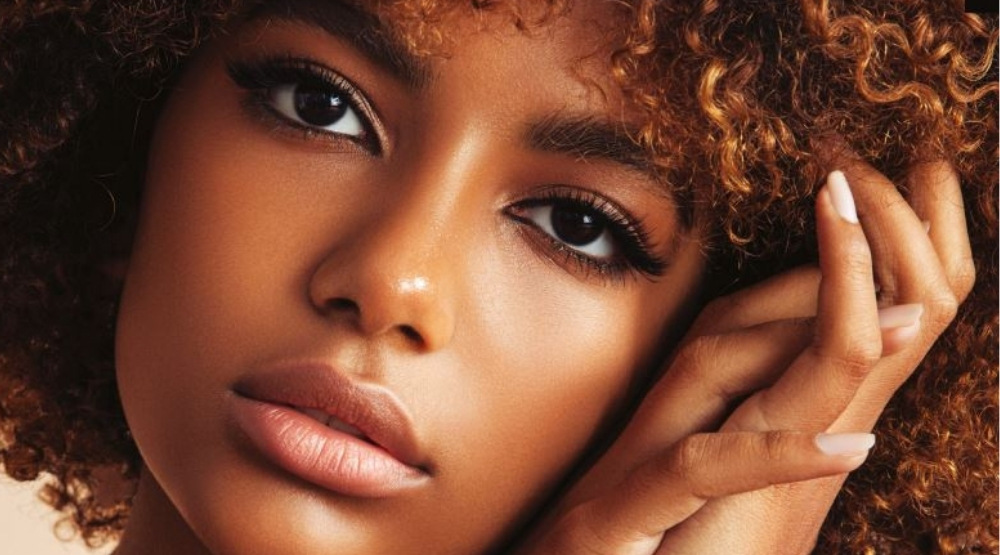 Whether peach, pink, brown or beige in base, a nude lip is a signature – unique to you and essential to any makeup wardrobe. Add a slick of kohl and a fluffy brow to give structure and a sultry edge.
(Tom Ford Beauty Lip Color Matte in Flesh, Curtis Collection Glide on Gel Liner in Noir, Curtis Collection by Victoria, (03) 94215577, Jane Iredale PureBrow Brow Gel, Margifox Distributors, 1300 850 008)
---
JUST ADD COLOUR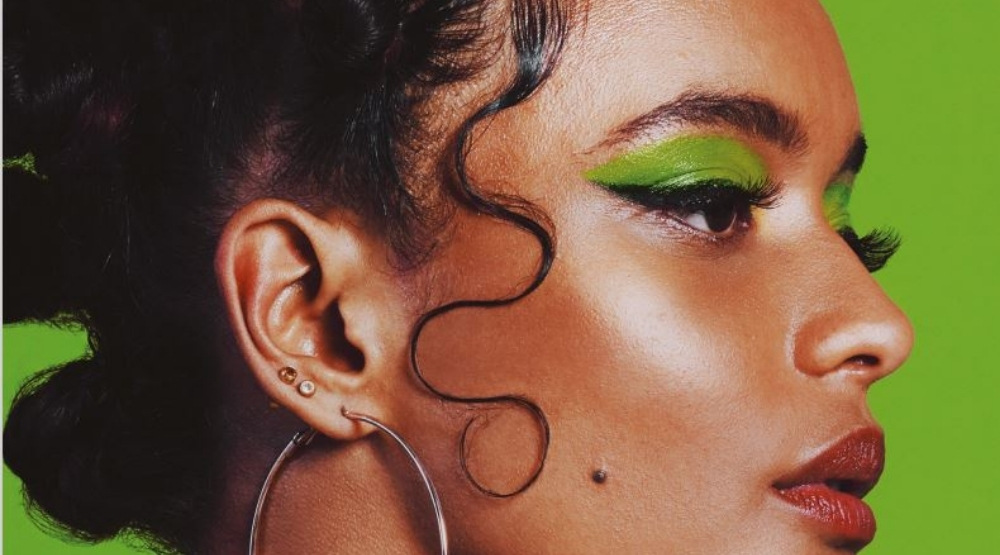 A graphic wing is a modern classic, this winter, serve it with a twist against a zinging, block-shadowed lid. Keep the rest of the skin paired back and contrast matte textures with a translucent, wet-look shine on the cheeks.
(Il Makiage Inkliner in Black, www.ilmakiage. com, Danessa Myricks Dew Wet Balm Highlight in Clear, danessamyricks.com, Mac Eyeshadow in "Bitter", maccosmetics.com.au)
---
KALEIDOSCOPE EYES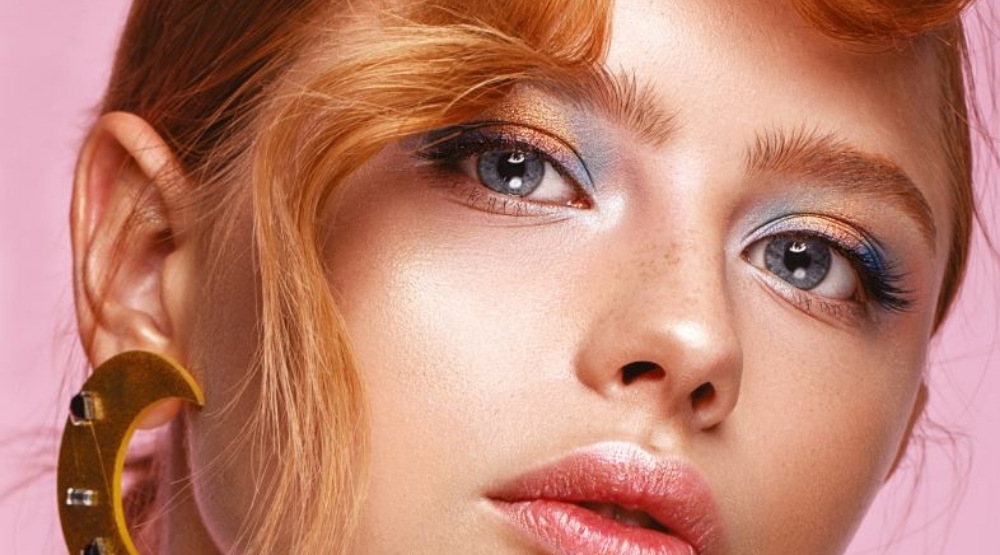 Discover your inner impressionist and combine watercolour pastels with creamy highlights and translucent washes of colour for a dreamy, ethereal winter look.
(Makeup Forever Flash Colour Case, PM Studios, sales@pmstudios.com.au , Curtis Collection Baked Blush in Bombshell, Curtis Collection by Victoria, (03) 9421 5577)
---
LADY IN RED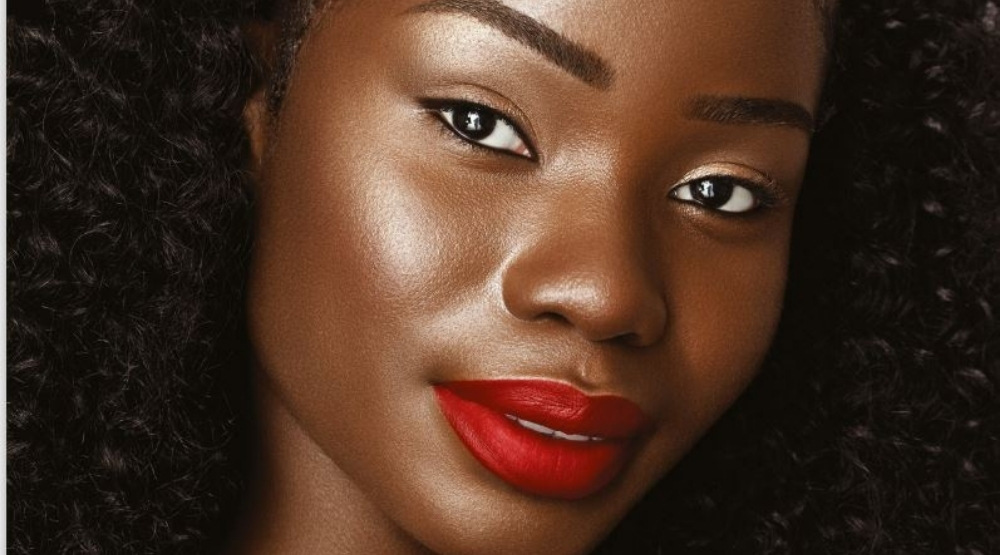 A bright red lip will take you anywhere, so let your client's pout take centre stage. Simply colour correct lids with concealer, set with powder and skip mascara to keep the attention where you want it to be.
(Il Makiage, Lip Slip in Foxy, www.ilmakiage. com, Charlotte Tilbury, Magic Away Concealer, www.charlottetilbury.com.au, Jane Iredale, Pure Pressed Base Mineral Foundation in "Warm Brown", Margi Fox Distributors, 1300 850 008)
---
THINK PINK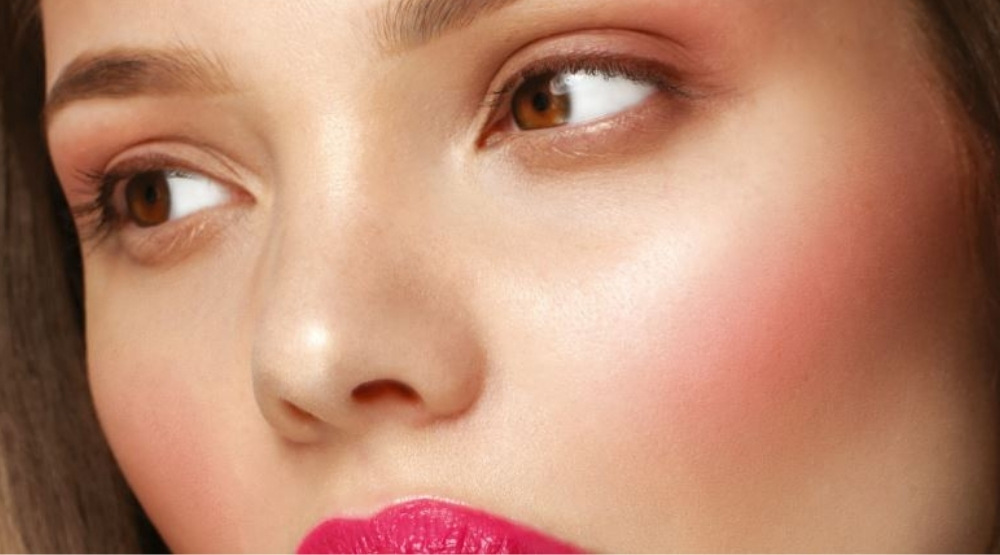 Universally flattering, a soft and dreamy pink adds a translucent flush to cheeks and (well hydrated) lips. There are as many shades of pink as clouds in the sky – choose from soft corals and pastels to flatter fairer skin or lush raspberries and cranberries for deeper complexions.
(Jane Iredale, Glow Time Full Coverage BB Cream SPF 25 (Margifox Distributors, 1300 850 008), Ere Perez Mango Lip Honey in Pop (Ere Perez, (612) 9130 3582) Curtis Collection Radiant Glow Illuminator, Pink Diamond Drops (Curtis Collection, (03) 94215577))
This article originally appeared in the July-August 2021 issue of Professional Beauty Magazine.
—
Read the current issue of our digital magazine here:
—
Have an idea for a story or want to see a topic covered on our site and in our pages? Get in touch at info@professionalbeauty.com.au.