To be honest, I took this time to work on my business rather than in my business. I knew my business would be back to full strength when I could work again, as I am very lucky to know that I have such a strong client base. I have never felt more organised in all my life. If anything, I would say the changes I imagined were more around organisation than changing my business structure. 
I considered in the first few weeks an opportunity to do video call services. I spoke with a couple clients over video chat and trialled helping them shape their brows, but it wasn't something I was considering long term. I should say, I don't have the same overheads as many other large businesses in the beauty industry, so I think this really ensured I didn't need to keep making money in this crazy time.
I think it's entirely possible to do your brows and lashes at home with the right guidance. My goal for all clients is to give them the knowledge and confidence they need to look after their brows at home. I show all my clients the intricate and individual details of their brows and how to shape and tint them at home.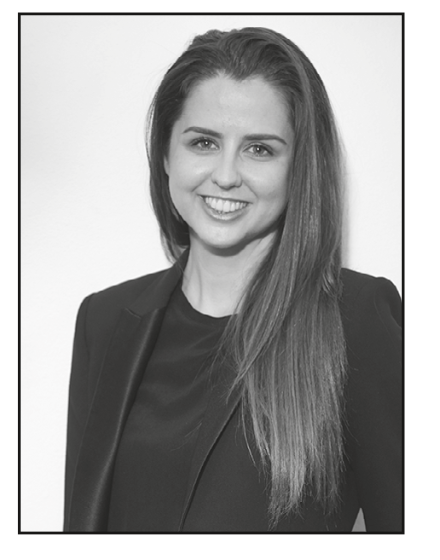 With that being said, I always say to clients not to try and recreate exactly as I have done. I think in the quest for perfection we over-tweeze our brows. Less is more, and ultimately no one will look at our brows in the same detail as we do ourselves at home.
This article first appeared in the August issue of Professional Beauty magazine. Download the issue here.
Visit the #BEAUTYSTRONG hub at https://professionalbeauty.go-vip.net/beautystrong/
For more news and updates, subscribe to our weekly newsletter.