Footlogix® – the world's first and only Pediceutical® – has revolutionized the foot care market. With a complete range of innovative products it provides effective and transformational results for a variety of skin conditions affecting the feet.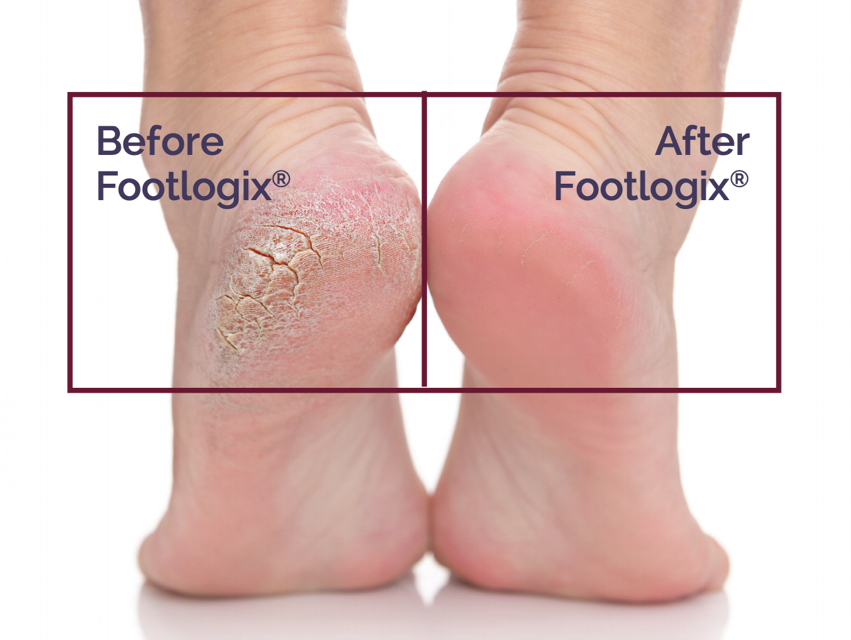 Today's knowledgeable foot care professionals demand products that are easy to use, cost effective and reputable, but, most importantly, products that really work. Footlogix Pediceuticals® provide all this and more, with a full range of professional and home-care products with revolutionary and proprietary technologies: Dermal Infusion Technology® & Spiraleen®.
With results seen in a mere days – from curing simple dryness to addressing more severe conditions resulting from Diabetes – Footlogix® formulations have been clinically proven to transform the skin and nails on the feet. Footlogix® products are safe for everyone, including people with diabetes, seniors and those who are immune-compromised.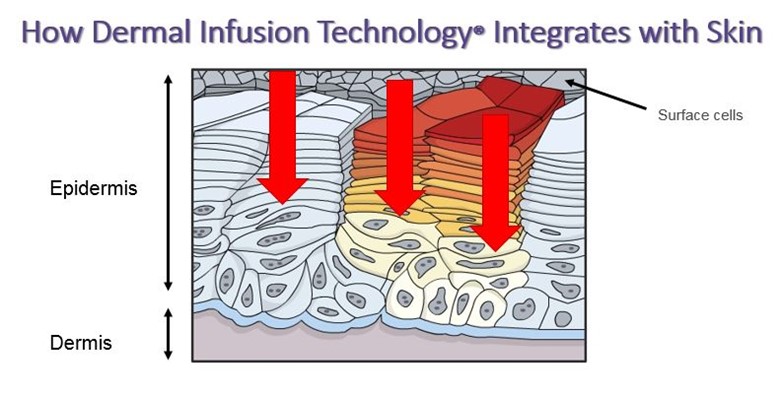 Footlogix® products are created with revolutionary technologies. Dermal Infusion Technology®, the delivery system that carries active ingredients past the Stratum Corneum into the layers of the epidermis to help restore the health of the skin of the feet.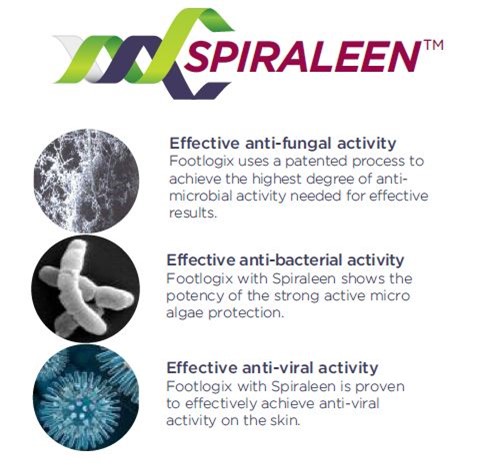 And Spiraleen®, a bioactive microalgae extract that works by inhibiting invasive germs with its highly efficacious anti-microbial properties resulting in a stronger skin barrier for healthy feet.
"We are passionate about healthy feet. Our focus has always been on the foot care professional, providing them the means to give their clients an exceptional foot care experience. This is the reason we have spent years researching and developing ground-breaking products formulated with pharmaceutical-grade ingredients that truly are transformational," says Katharin von Gavel, Founder and CEO of Footlogix®.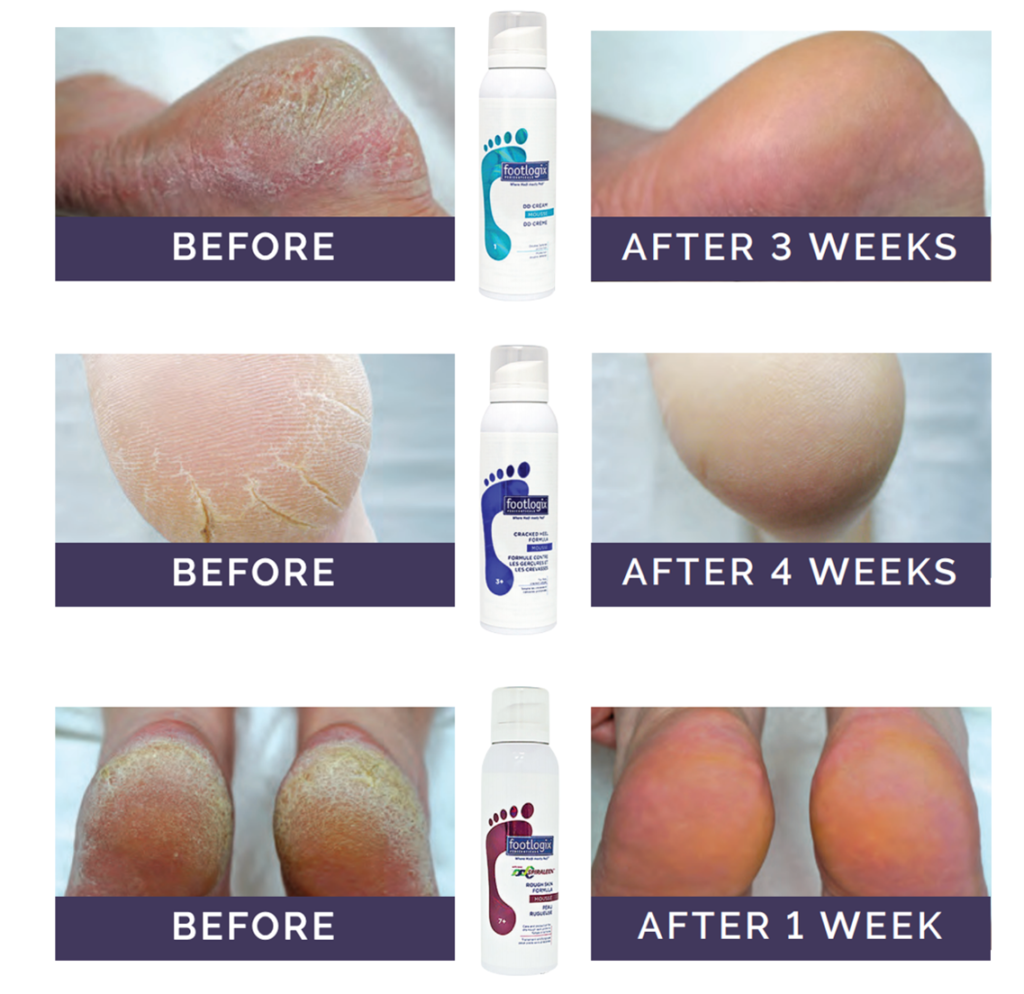 The unique home-care, mousse-based formulas are lightweight, non-occlusive and leave no greasy residue. The products are fast acting with incredible results seen in as little as 24 hours! They are easy to use and are rapidly absorbed into the skin. Just apply and go. Footlogix® products are unlike any other foot care product on the market. The results really do speak for themselves.
Footlogix® empowers professionals through superior educational services and products to offer pedicure services that will truly transform their customers feet. The brand provides every nail technician the opportunity to use state of the art products in his/her service as well as provide a new revenue stream through a revolutionary retail product range.
Learn more

Footlogix is now available in Australia exclusively through Bio Beauty Concepts. To become a Footlogix® stockist and start offering your customers a medi pedi treatment that truly works visit www.footlogixaustralia.com.au or call 02 8218 4500.
—
Read the current issue of our digital magazine here:
—
Have an idea for a story or want to see a topic covered on our site and in our pages? Get in touch at info@professionalbeauty.com.au.