Dermalogica Australia wants to recognise and say thank you to the more than 300,000 First Responders in Australia working on the front lines responding to the unprecedented events of 2020-2021 to keep us all safe.
Dermalogica's latest game-changing innovation, the new Smart Response Serum, provided the inspiration to feature 4 real-life First Responder ambassadors in a photographic shoot. The video provides a glimpse into how First Responders, much like the new Smart Response Serum, respond to challenges under ever changing circumstances allowing us to appreciate the invaluable contribution they make to our lives.
Smart Response Serum's advanced formula is targeted to recognise and address micro-changes in the skin before they're visible to the naked eye, effectively addressing skin's needs in real time. It responds to skin's signals – intelligently addressing skin concerns and helping to prevent future damage. Best of all, it does all this before you even notice.
The Power of Thanks
It is well documented that feeling appreciated and valued is important for our wellbeing. Social isolation and low levels of social support are associated with chronic illness and are a high risk factor for suicide.
Thousands are putting their own mental and physical health at risk to battle a highly infectious disease during a global pandemic; ferocious bushfires that devastated much of Australia's east coast have seen firefighters, paramedics and police rush into situations most would flee from. The unrelenting nature of their work means many first responders do not have the time or resources to recover mentally and physically from the situations they experience in their line of work. Illnesses such as Post Traumatic Stress disorder (PTSD) are common, and the impacts on first responders, as well as their families, can be overwhelming.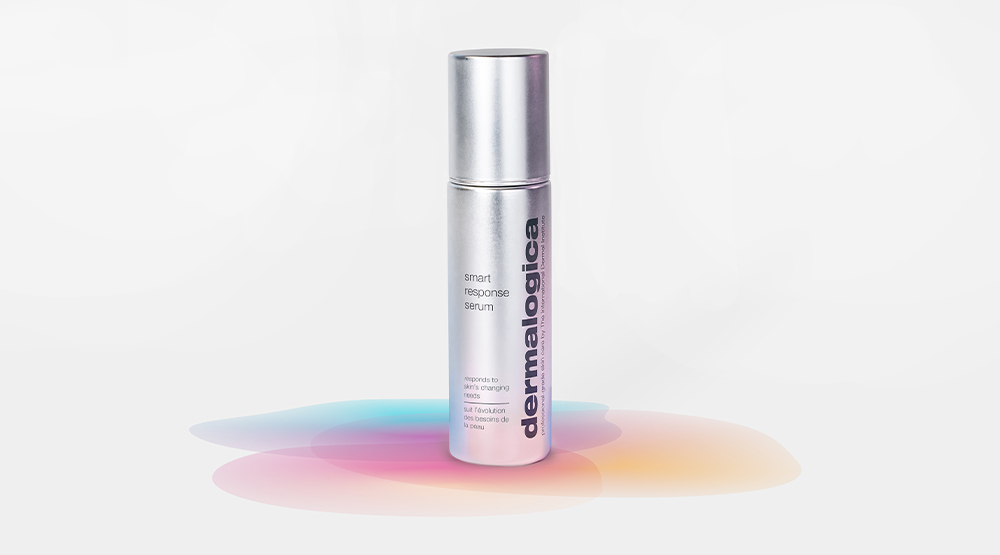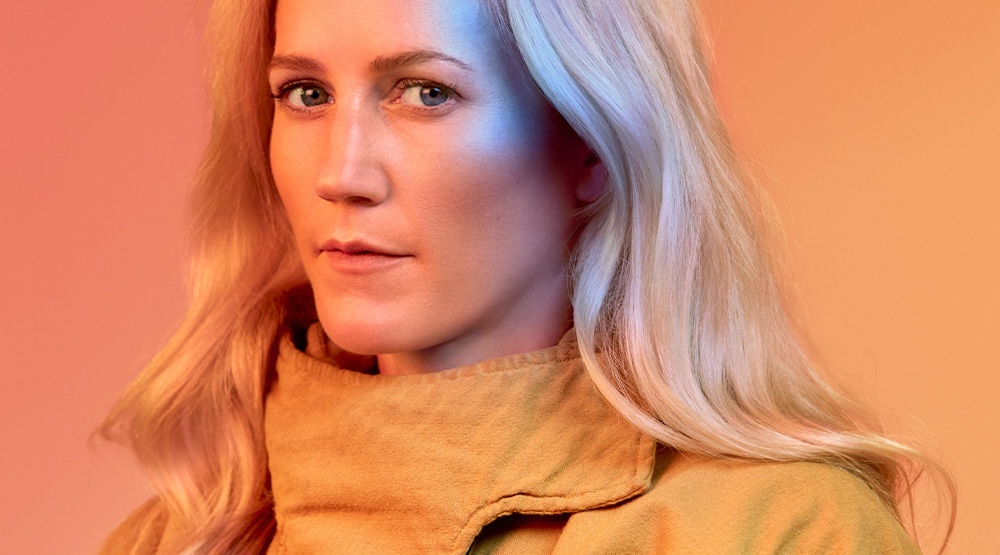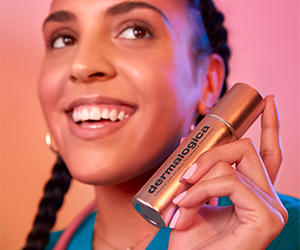 The simple act of saying thanks for the challenging, traumatic and dangerous work our first responders do will ensure these brave men and women know they are recognised, appreciated and valued by the communities they protect. Saying thanks will also be a critical step in helping first responders understand that just as they support us, we've got their backs too.
Smart Response Serum
Common skin concerns like redness, fine lines, dark spots, and dehydration can all signal that your skin is experiencing a more profound form of damage. Dermalogica's new Smart Response Serum uses revolutionary SmartResponse technology to respond to skin's signals – intelligently addressing skin concerns and helping to prevent future damage. Best of all, it does all this before you even notice.
Benefits
Soothes
Firms
Brightens
Hydrates
Key ingredients
Gallic Acid from Japanese Cornelia Cherry helps to soothe skin and reduce the appearance of redness.
Mannose-6-Phosphate helps to smooth and firm the skin.
Hydrolyzed Wheat Flour, rich in Arabinoxylo-Oligosaccharides, brightens skin and helps to reduce the appearance of dark spots.
Oligosaccharides from Hydrolyzed Beta Glucan helps skin to maintain optimal hydration levels.
Application
Each morning after cleansing and toning, apply one pump. Allow one minute for product absorption. Follow with your prescribed Dermalogica moisturizer or SPF.
Learn more
Smart Response Serum: RRP $211 (30mL), is available at authorised Dermalogica stockists and at dermalogica.com.au,
—
Read the current issue of our digital magazine here:
For more news and updates, subscribe to our weekly newsletter.
—
Have an idea for a story or want to see a topic covered on our site and in our pages? Get in touch at info@professionalbeauty.com.au.