Zarina Weston, the owner of Kenzina, saw the waste generated by the eye mask market where all current products are offered in up to ten pairs, and individually packaged pairs are generally presented in non-recyclable packaging.
"Kenzina offers 30 pairs in recyclable packaging – both the box and container within," says Zarina of her passion for creating effective yet environmentally-friendly skincare. "Thirty pairs provides outstanding value for money for customers, salons and spas, and is not yet offered in Australia by another Australian company."
The eye masks are 100% cruelty free and made from plant-based ingredients including coconut and peppermint extract. Kenzina Rejuvenating Eye Masks are infused with Hyaluronic Acid, Antioxidants, Niacinamide (vitamin B3), Vitamin E, Volufiline™ and other active ingredients that work in synergy to repair skin, reduce wrinkles and fine lines and plump up the skin around your eyes. These eye masks reduce crow's feet, diminish wrinkles, and are hydrating to reduce eye bags.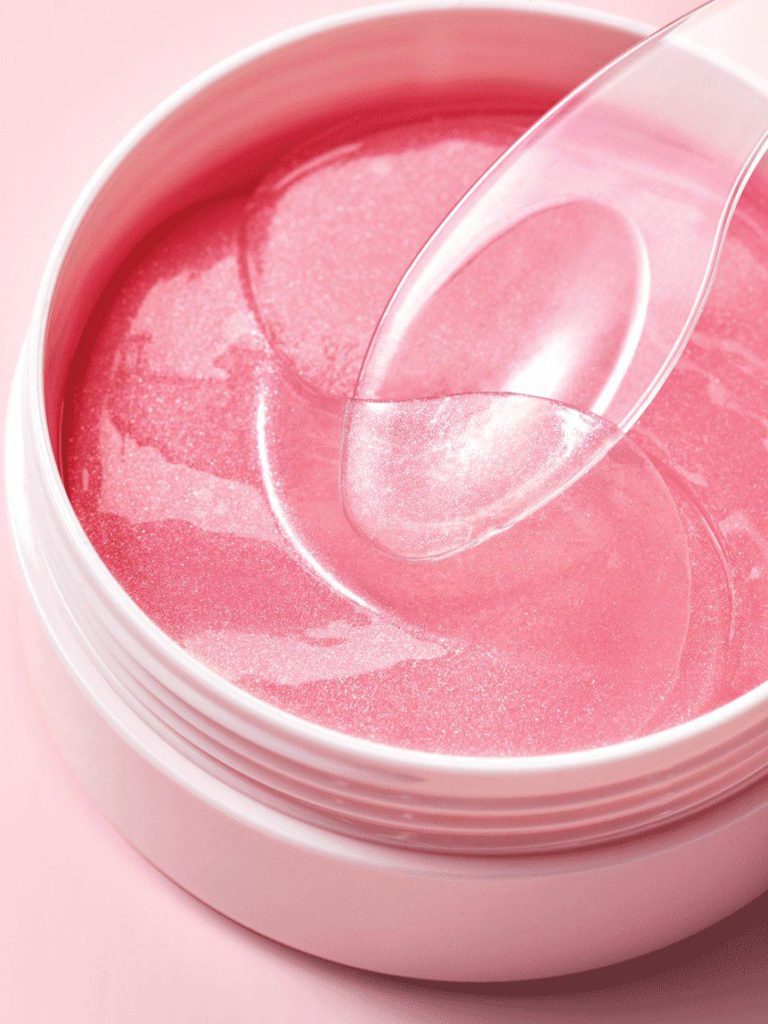 Ideal as a treatment add-on for spa salons, brow studios and skin clinics, Kenzina currently works with 55 salons directly (predominantly in WA) and many more beauty business through trade-only distributor centres. "Salons that incorporate the masks into treatments generally charge five dollars per pair, per person. This equates to $150 in sales, or $121 profit per container of 30 pairs. The container can also be retailed for $49 – $52," says Zarina.
Kenzina provides marketing support to salons to help to retail the product.
For more news and updates, subscribe to our weekly newsletter