The Cirepil philosophy is simple: "it's not just about what we remove; it is about what we leave behind – healthy skin". Cirepil ensures that the integrity of the skin is uncompromised. Aiming for reduced inflammation, redness, and downtime for the client – making painful waxing a thing of the past. The Cirepil waxing promise is further delivered upon with the patented low temperature formula and the absence of sticky wax residue at the end of treatments.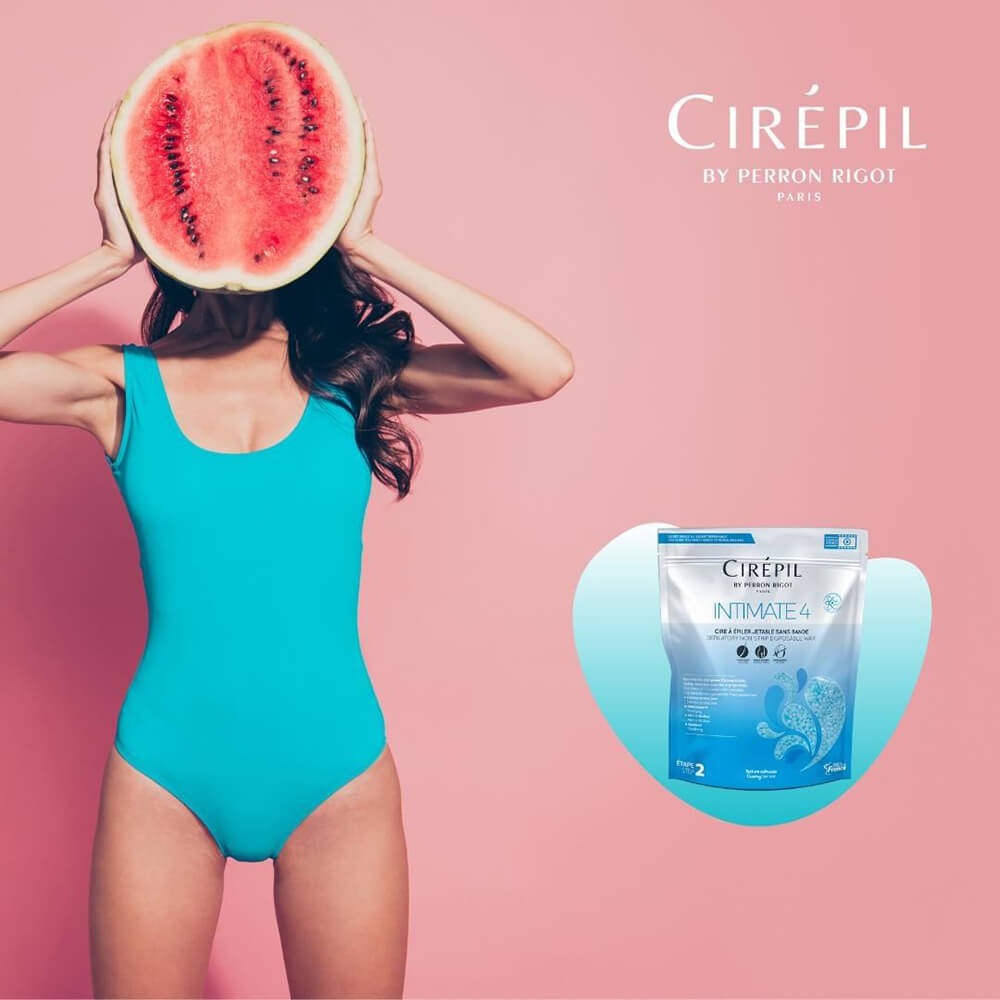 As the summer approaches, intimate waxes will be in high demand. With a gentle and soothing experience, Cirepil by Perron Rigot's Intimate 4 features a sophisticated product formulation with Cicasepticalm Complex which includes active ingredients to reduce irritation, sanitize with antibacterial properties, and help to calm and protect the newly waxed skin. The creamy texture created with nourishing and moisturising coconut oil leaves the skin protected and velvet soft after the waxing session.
With formulations to aid aestheticians to work faster and more efficiently, Cirepil by Perron Rigot helps to attract new clients who were not satisfied by other depilation methods, and keep those clients coming back again and again.
SAMPLE OFFER: Contact our Customer Service Team at customerservice@blccosmetics.com to sample France's no. 1 wax brand with a FREE 200g Escential Rose sample*.
*One order per customer, available while stocks last.
Cirepil by Perron Rigot is exclusively distributed in Australia by BLC Cosmetics Pty Ltd.  +61 2 8667 4695 | www.blccosmetics.com | customerservice@blccosmetics.com