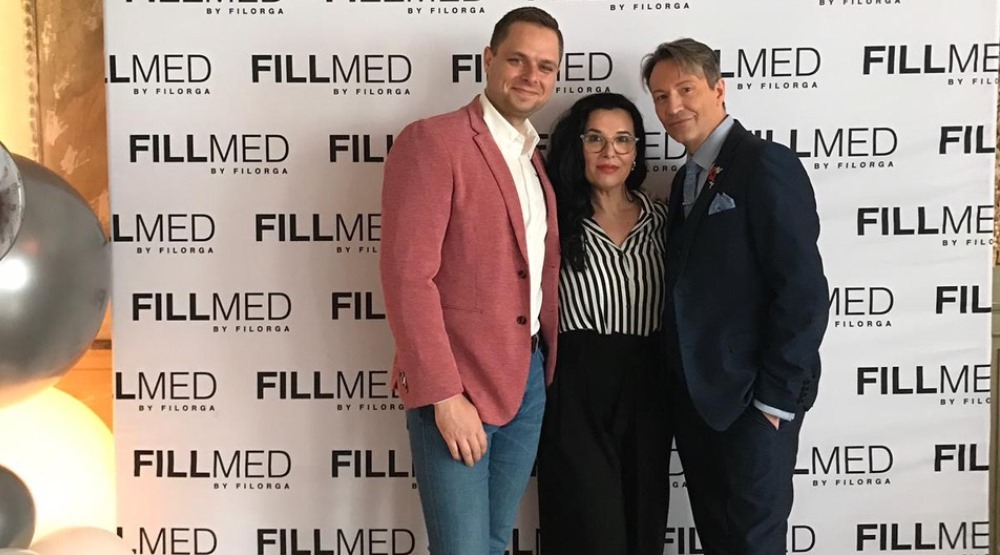 Cryomed Aesthetics recently held a number of Fillmed Masterclass events which took place across over Sydney, Melbourne and Auckland, NZ.
Global education ambassador at Fillmed by Filgora, Andrew Hansford, flew in from London to be the guest speaker at each event.
Each seminar showcased techniques on NCTF® BOOST 135 HA, Nanosoft, CryoLed and Skin Boosters.
It also included an overview of the products new to the Fillmed family.
Skin Perfusion from Fillmed, formulated in a French laboratory, is tailored to each client and the products are designed to be multi-layered to treat ageing skin.
For images from the events, click on the gallery below.
For more news and updates, subscribe to our weekly newsletter.