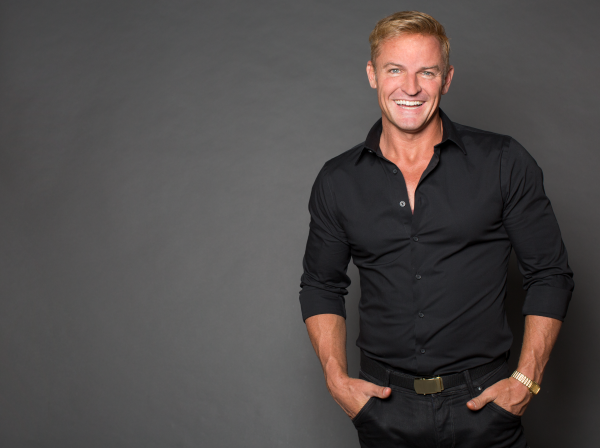 Jimmy Coco, "the most in-demand tanner in Hollywood", will be visiting Australia in November to promote MineTan Body Skin's latest tanning collection.
During his career Coco has tanned some of Hollywood's most famous bodies including Heidi Klum, Ariana Grande, Jennifer Garner, Gigi Hadid, Victoria Beckham and the Kardashian sisters as well as the Victoria's Secret Fashion show models for the last 10 years.
In his new role as MineTan's "official celebrity tan expert", Coco will provide training/education for the brand's professional customers, act as its media spokesperson and be the "official tanner for red carpet events" while continuing to exclusively use MineTan products on his clients.
In addition, MineTan, which has been manufacturing professional and at-home tanning products since 2009, will be launching the Jimmy Coco Collection in Australia and the US.
Cameron Campbell, the general manager of Marque of Brands (the creator and distributor of MineTan), believes the new partnership with Coco "will add even more power to the brand" which is already "tanning more than 1.2 million people per year".
"Through this collaboration we will be bringing a new Jimmy Coco Celebrity Tan Expert Range, which includes a Salon Professional Pro Spray Mist range and complementary self-tanning mousse range, as well as Jimmy's proprietary applicator into the Australian and US markets," he said.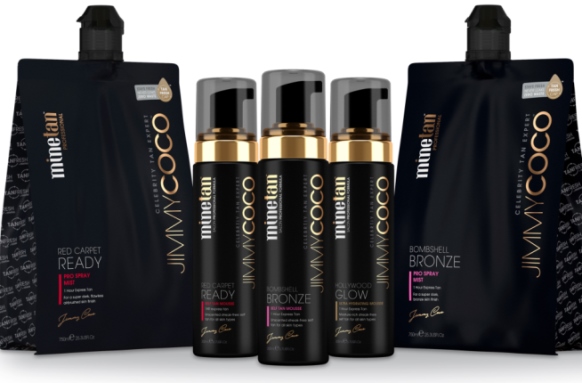 "The products in the range have been formulated after numerous workshops, testing, trials and new product reviews with Jimmy."
Coco will be promoting his partnership and collection with MineTan in Australia as well as the US.
On November 16 he will launch the professional collection in partnership with glamaCo at the retailer's North Lakes Training Centre in Queensland.
Campbell said salon professionals and mobile tanning professionals are invited to attend the free ticketed event to meet Coco, "learn his inside tricks of the trade and get the first look at his new professional collection".
In the lead up to the launch, MineTan will be "running a series of offers, promotions and competitions exclusive to salon professionals".
The launch event will be supported by a smaller event for salon professionals in Sydney.
Campbell added that MineTan had an extraordinary response to its recent launch in the US "selling out during each of its two QVC spots and garnering wait lists of more than 1400 eager shoppers with its Coconut Coffee Self Tan Foam".