It comes down to efficacy, time and training. I want well-researched products with cutting-edge technology, delivery systems and ingredients that are constantly being improved upon and which will give my clients results.
Well-known brands have superior credibility with customers. They generally place a higher value on products from established brands and are less likely to question their quality, ingredients, technology and usefulness. Therefore, I choose to sell products that are already branded because a customer is more likely to do business with us if they recognise a brand versus something unfamiliar.
This is partially due to the marketing budget [available to established brands], where POS posters and special offers like GWP target customers in-salon, in addition to social media and other internet marketing. This then allows us to focus on our skin treatment offerings without worrying about marketing which is costly and time consuming.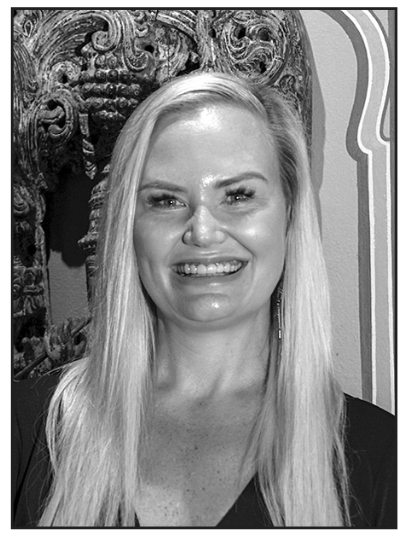 Most well-known skincare brands have pre-requisite opening orders. This allows clinics to have a varied offering of products to suit all skin types, giving the therapist the ability to provide a truly customised and tailored skincare prescription to the client. This is at the heart of our business; we go into this career not to earn the big bucks but to help people in their skin and personal appearance goals; we are in the self-confidence industry!
Established businesses are also constantly upgrading products with new, exciting ingredients due to the backing they have in their research and development departments.
A final factor is training. Training and continued education are on offer by these brands, which is absolutely invaluable to skin clinics and ensures consistency, results and ultimately, the longevity of a business.
This story appears in the July issue of Professional Beauty. Download it here.
Visit the #BEAUTYSTRONG hub at https://professionalbeauty.com.au/beautystrong/
For more news and updates, subscribe to our weekly newsletter.