The flamboyant costumes on display at last night's 'Met Gala' in New York grabbed the attention of media around the world – and rightly so.
The creativity and sheer jaw-dropping audacity of the outfits paraded on the red carpet to celebrate this year's 'Camp' theme (inspired by an essay written by American author Susan Sontag in 1964) was a true fashionista's fantasy.
Indeed the Met's Costume Institute's head curator Andrew Bolton told media at a press conference earlier this week that "in the end, the purpose of camp is to put a smile on our faces and a warm glow in our hearts".
And the Met Gala did just that.
However, in our minds the makeup looks that ranged from bold and theatrical to ethereal and shimmery were just as attention grabbing.
We share just a few of the many makeup moments that stood out on a night where the 'natural look' was definitely not de rigueur.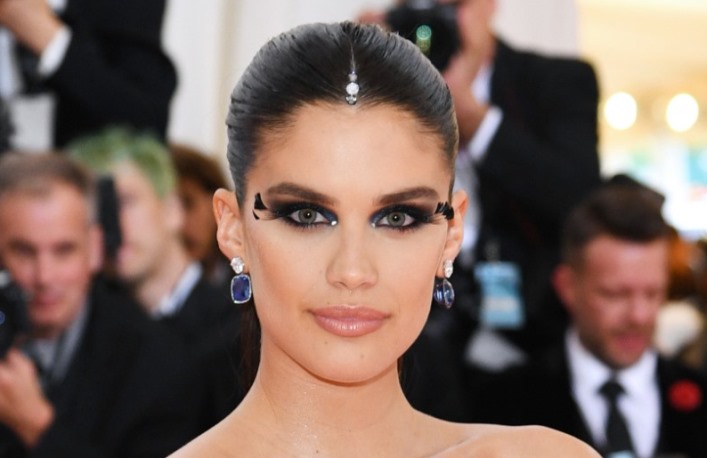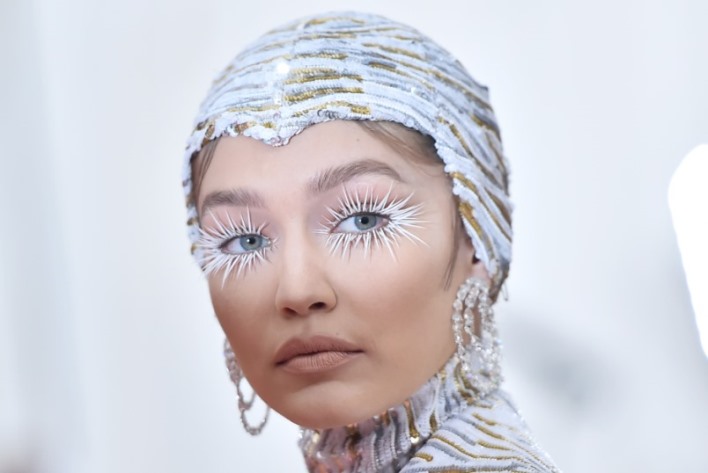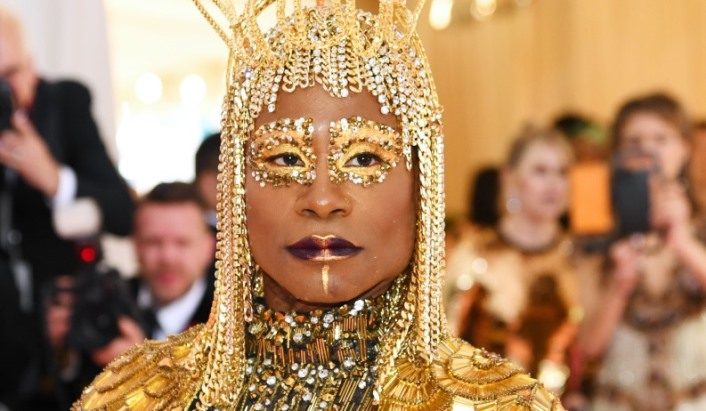 For more news and updates, subscribe to our weekly newsletter.