Lady Gaga is following in the stiletto-heeled footsteps of Kylie Jenner and Rihanna with the launch of her own beauty brand.
The 33-year-old super star heralded the launch of the brand, Haus Labs, in a campaign video on her social media platforms last week before its official website launch yesterday.
Now available for pre-order, the launch range, which will be shipped to customers in September, is made up of Le Riot Lip Gloss, RIP Lip Liner and Glam Attack Liquid Shimmer Powder (each available in six colours).
The products will be sold in sets of two or three with prices starting at $40 for two lip glosses.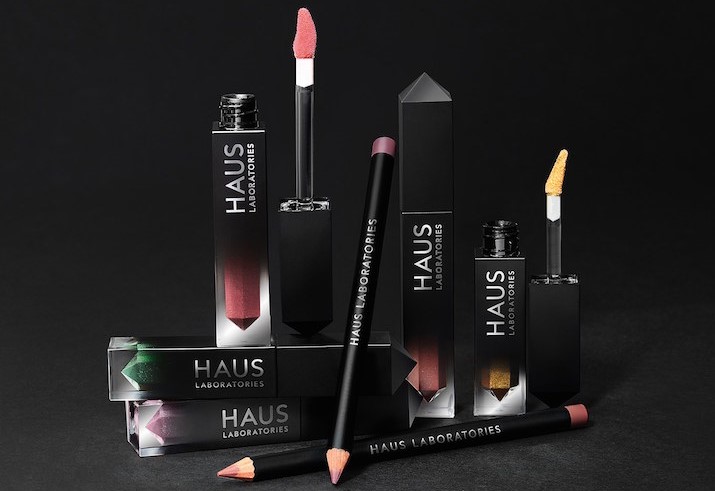 Apart from being available on the Haus Labs website, the brand is now also stocked on Amazon.
Gaga told Business of Fashion that the giant online retailer was extremely receptive to her vision for the brand.
"There are some companies that see me, what I stand for and the way that I view the world, and if it's not perfectly in line with what they do and they're worried about alienating customers… they'll be like, 'Can you just change half of the equation?', which for me, is the entire equation, so that we can 'do a deal'.
"The answer is 'no'. No deal. No message of self-acceptance, no deal. This [deal with Amazon] was so wonderful because this was like, 'Let's make a deal, let's make a deal to change the world with their beauty."
It is however not at all surprising that Lady Gaga has finally made her move into the makeup business – after all it is partially her ability to transform her face so dramatically that has helped make her such a global sensation.
A day after announcing the launch of her makeup brand, she told her Instagram followers that she never felt beautiful when she was young.
"As I struggled to find a sense of both inner and outer beauty, I discovered the power of makeup," she said.
"…It was then that I invented Lady Gaga. I found the superhero within me by looking in the mirror and seeing who I wanted to be."
For more news and updates, subscribe to our weekly newsletter.