At HABA, we are fortunate enough to get to speak to a lot of salon owners across both the hair and beauty salon space and get to know some of their businesses quite intimately as we help them through workplace relations matters.
We are hearing from our members that more and more they are struggling in finding the right talent for their spa or salon and in keeping them once they have been brought up to speed on the way that the salon runs. Staff retention seems to be through the floor, and that can be really costly for businesses.
Staff retention in your salon or spa just makes good business sense. It is a far better option than continuing to invest in training and bringing your staff up to speed, only to have them leave for greener pastures as soon as they are starting to function well within your team.
There are a number of key areas that we have discovered contribute to staff retention overall, and each should be considered carefully by spa and salon owners to determine how you can best integrate a mix of each into your business to stop great team members walking out the door.
PAY BETTER WAGES
As someone in the beauty space, you know that you get what you pay for – you only have to look at a bad brow to see that! So why not apply the same thinking to your team?
Staff in a spa or salon know what the award wage is at any time, and know that this is the minimum that they will be paid, regardless of where they are working. By offering slightly more, you are able to deter them from moving to a different spa or salon because the likelihood of them earning the same money is less – and unless things are pretty dire in your spa or salon, no one is switching jobs for less money.
There is always going to be a break-even point on this – by paying $100 an hour you probably aren't going to get a dramatically better staff member. There will however be a huge jump in the quality of candidates you get for the job in the first place and the number of team members who stay with you if you pay above award wages.
CREATING CULTURE

"The dream doesn't work unless the team works" – and there are few workplaces where this is truer than in a spa or salon. The team culture that you create is everything to your staff, more so even than to you as the business owner. These are the girls and guys they will be seeing for long periods during the day, who they will probably be in close proximity to a lot of the time and will work alongside when the going gets tough – so it's important to choose the right kinds of people for that team.
You want to develop an environment where everyone pulls their weight and contributes equally, whether that's to treatments or cleaning at the end of the day. You want your team to enjoy themselves but know when to be professional and turn on the charm. You want a team that are constantly pushing each other to be the best, learn more, do better every day.
Usually, it begins from the top. Your personal approach to your business is the beginning of developing this team culture, and it is then led by your senior staff. You are then looking for a clear set of characteristics that work well with this same team culture in each of your new hires – not people who don't gel or aren't on the same page.
Culture is a living, breathing part of the salon environment. It needs to be carefully curated, maintained and treated as required.
STAFF MANAGEMENT STYLE

Sometimes, the key to keeping your staff with you could be in your management style. Everyone learns in different ways, and it's important to consider the best way to work with your team to get the best out of them. Sometimes, you might have a great culture fit, someone who is really great and passionate about the work, but they struggle with things like time management or retail sales.
This is your time to shine as the business owner. Presumably you got into the business because it was something you were great at – so use this opportunity as a way to share your knowledge while also giving positive performance management to your staff. One on one coaching in different areas or specialised training courses both improve your staff member and encourage loyalty, helping you to retain a team member that you have invested in.
PERKS OF THE JOB

While it's not all about bonuses and champagne, a reward for hard work is always appreciated by anyone doing anything. If your team reach their set KPIs, dinner out on the boss might just be the push they need to get themselves over the line.
It's also important to remember that your staff are the best advertisement for your business you can find – if they have unruly brows or bad skin, this says something about your salon. Let your team practice their craft on each other in down times – a little beauty treatment always leaves customers feeling warm and fuzzy about your spa, so it will absolutely have the same effect on your staff, and act as a walking billboard for the business. Win win!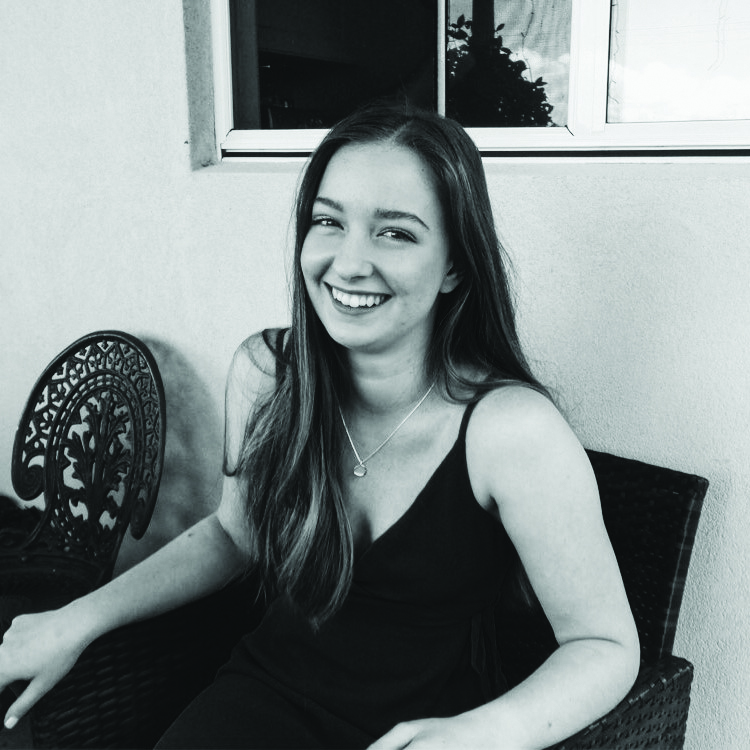 Juliet Docwra is the marketing Assistant at HABA – Hair and Beauty Australia is the leading Industry Association for assisting salon owners around the country. Contact: www.askhaba.com.au
For more news and updates, subscribe to our weekly newsletter.