On Sunday 6 March and Monday 7 March 2022, MediSpa Solutions will host their eighth annual MEDTECH SYMPOSIUM 2022. The prestigious educational event will feature live demonstrations with leading aesthetic devices . Held across two days at Sydney's Hills Lodge & Spa's Estate Room, the event will be jam-packed with information on the latest protocols and procedures.

The face-to-face event will be hosted by world leading Doctor Gregoris Stavrou, and serves as an opportunity to develop aesthetic industry connections. New and innovative technology will be unveiled and thoroughly explained; it's an aesthetic educational event not to be missed!
MEDTECH SYMPOSIUM's mission is to highlight innovative technology and to empower the best applications and methodologies within the aesthetic industry.
Our keynote presenter spotlight, Doctor Gregoris Stavrou is a NANO Scientist with an extensive bio. Dr Stavrou has an extensive medical background. He has training in hypercholesterolemia, hypertension, infections, skin disorders, neurological disorders, bone and joint disorders, diabetes and how these impact treatment results. MEDTECH SYMPOSIUM 2022, he will present topics on laser safety.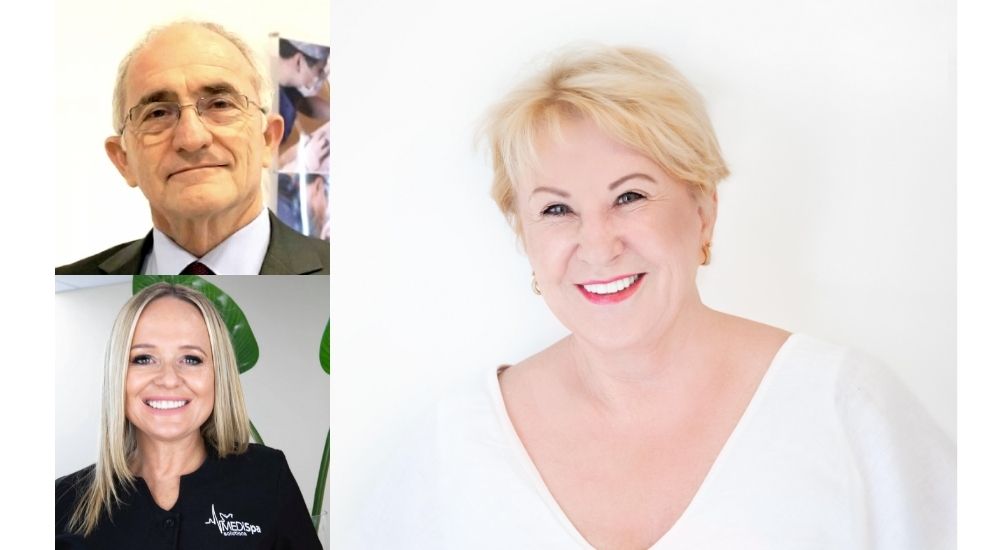 TOPICS COVERED:
Fat Freezing
Advanced Body Sculpting
New HIFU technology
Laser – Diode, Qswitch, NdYag, IPL – Erbium
Laser Safety
Skin Ageing
Skin Diagnostics
SHR IPL technology
LED/PDT Light technology
Microhydradermabrasion
Microdermabrasion & Diode in one RX
Latest World Aesthetic trends
Art of selling more retail
Sunday Dinner
Gift valued at $100
Sunday 6 March 2022
8:30 – 9 am: Early Bird Registration & Doctor Wraps demo* by Laura | by Jacob for online clients
9am: Registration closes
9am – 9:30: Opening and Welcome by Mariza Nuttall
9:30 – 10:15:
Unipolar RF by Dr. Gregoris.
All new protocols/ contra-indications and indications.
How to use this module with HIFU.
The Procedure of Unipolar straight after skin needling safely.
Difference between unipolar and monopolar.
10:30- 11:15:
Demo on unipolar and monopolar by Dr. Gregoris
11:15 am: Tea break
11:30 12:15pm:
How the skin ages.
Different ageing – different devices by Dr. Gregoris.
Clinic owners will share their experiences here with favourite devices in their clinics.
12:15 – 1pm: Demo on Renova
1 – 2pm: Lunch – Fat freeze demo*
2 – 2:45: Dr Gregoris
Weight loss and weight gain – How to handle that effectively in the clinic.
Cellulite – fat and detoxification.
When to use which technology to get the maximum result.
Cavitational therapy + fat freeze + Hifu
2:45 – 3:15: Demo
3:15 – 3:30: Tea break
3:30 – 4:30:
Pigmentation and Skin by Gay Wardle
4:30- 5pm: Demo* -Whitening underarms
*Get ready for a PINK PARTY dinner dance and get together. Wear your favourite PINK number.*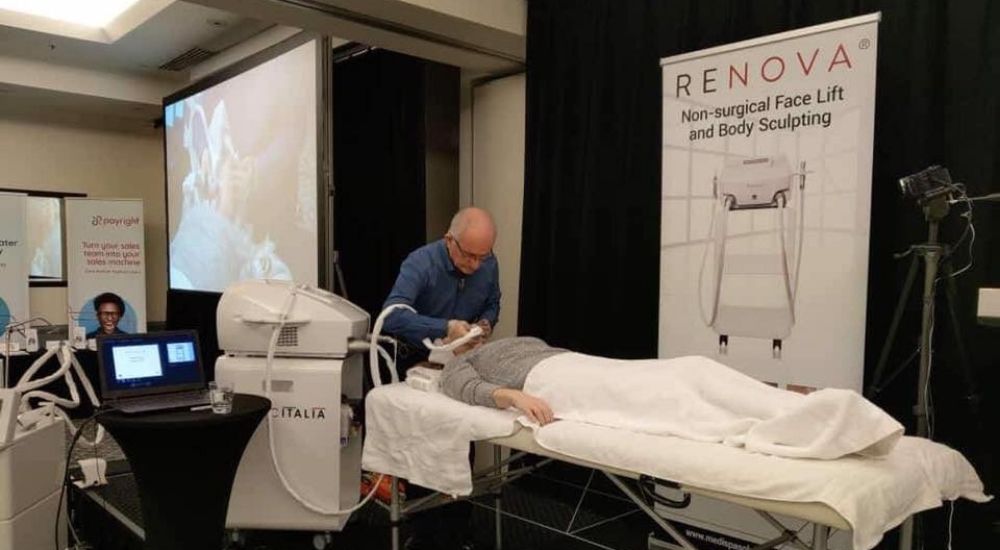 Monday 7 March 2022
9 am: Registration
9 – 9:15: Welcome and giveaways
9:15- 10:15:
Understanding the difference between Cpl / Qswitch / Diode / Long pulse / Long pulse and Fractional laser
10:15 – 10:30: Dr Gregoris
Demo on Xlase
Befores and afters
Indications and contra indications
10:30 – 11am: Marco Nuttall – Laser safety and How to implement safe practices in your clinic at all times.
11-11:15: Tea break
11:15 – 11:40: Xlase CPL and photo rejuvenation ( Best settings !!! )
11:40 -12: Dr Gregoris – Working on fine fluffy hair on the Brazilian
12 – 12:30: Dr Gregoris – Effective hair removal method
12:30 – 1pm: Certificate ceremony. Thank Yous and Elbow saying goodbyes.*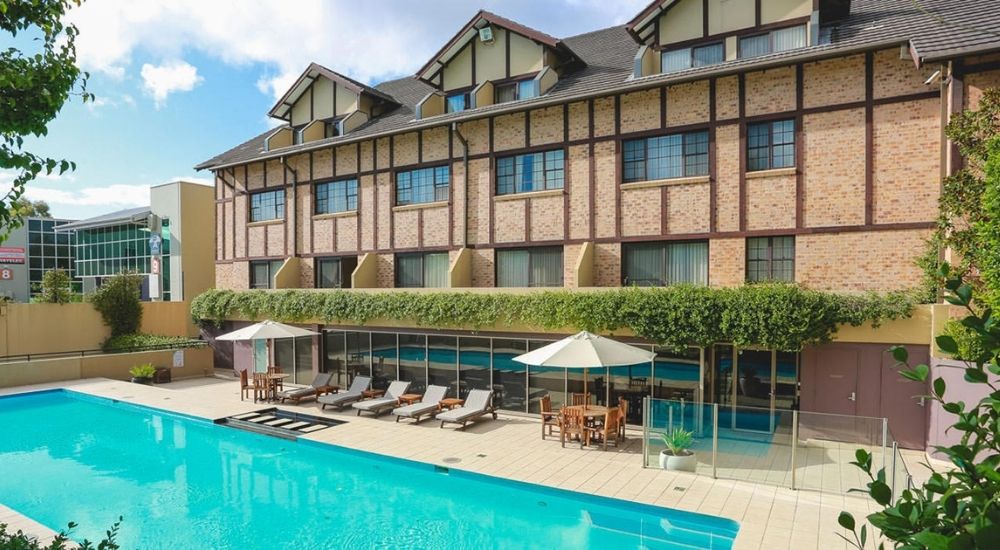 THIS YEAR'S VENUE
HILLS LODGE & SPA – ESTATE ROOM
Book your accommodation with breakfast for only $ 189.00

CODE: MEDISPA SOLUTIONS when you book via their website
https://hillslodge.com.au/
WANT TO KNOW HOW TO REGISTER & BOOK?
PLEASE BOOK YOUR TICKETS AND REGISTER FOR MEDTECH SYMPOSIUM 2022 VIA:
Phone: +61 02 9894 8068
Email: info@medtechsymposium.com
Website: www.medtechsymposium.com
This article was sponsored by MediSpa Solutions.
Read the current issue of our digital magazine here:
Have an idea for a story or want to see a topic covered on our site and in our pages? Get in touch at info@professionalbeauty.com.au.